Your Trusted Manufacturer's Representative Company

We proudly represent these companies!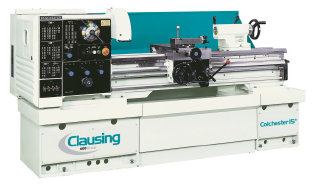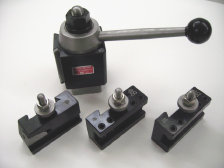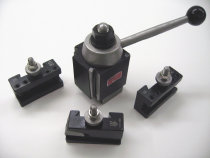 Aloris Tool Technology Co.
has been the first name in Quick Change Tooling for nearly 70 years. The originator and world-leading manufacturer of super precision quick change tool posts and tool holders, Aloris is constantly developing new ideas to provide manufacturers with superior tools to do the very best job.
Pratt Burnerd America (PBA) has been a world leader for over 100 years. PBA suppliesWorkholding solutions to the Automotive, Metalworking, and MRO shops throughout North America. We represent Pratt Burnerd, Atlas Workholding products, and Crawford Collets which provide high-value, low-cost solutions to the market.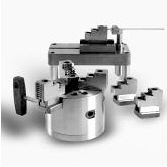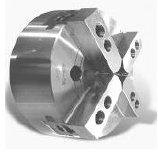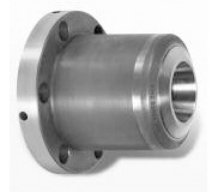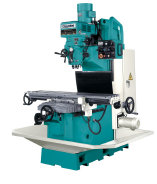 Products and companies referred to on this website are trademarks of their respective companies.

For nearly 100 years Clausing Industrial Inc., has been dedicated to excellence in machine tool production, distribution, and support services. Products include drills, lathes, mills, surface grinders, saws, fabrication and CNC machines, plus related accessories.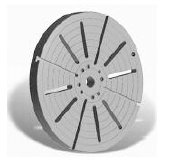 *Mini Toolholders -Cat V Flange-BT Taper
*Straight Shank Holders -for ER, DA, TG-Single & Double ended
*Toolholding Collets -ER, DA, TG, AF-STD, Coolant, Tap
*Retention Knobs (Made in USA) "Zero" TIR, Certified Crack Free-Individually Magnetic-Particle Tested, Rolled Threads, Reamed Coolant Holes, Black oxide finish